Full Circle Reunion 2022
"Building Bridges in a Broken World"
presented via Zoom by

Rabbi Vicki Armour Hileman, MKLM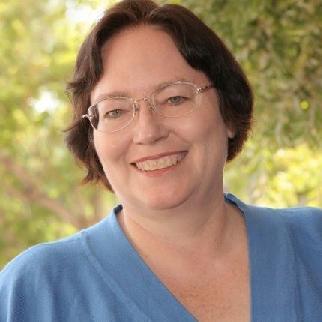 Rabbi Vicki Armour-Hileman, MKLM
More information and registration details

The Reunion Flyer will be mailed in February 2022
and then available on this website.
We look forward to seeing you there!
The Full Circle Coordinating Committee

"Seeking Shelter in a Storm -

Asylum in the United States"
on April 24, 2021

Password protected video is available
of Claire's presentation on Vimeo
DVDs of the Reunion are also available

for more information - please contact

Ginny
- fullcircle07@gmail.com
---
Full Circle Reunion 2019

"In Our Son's Name: Choosing A Response To Tragedy"
Phyllis and Orlando Rodriguez
on April 27, 2019
A two set DVD of the Reunion &

the morning presentation is available

email: fullcircle07@gmail.com
to order the DVD set

"Leaps of Faith: The Experience of

Spiritual Bungee Jumping"
Frances Maloney Green '79
A two set DVD of the Reunion
and Fran's presentation is available

Email: fullcircle07@gmail.com

© Created by Ginny updated Jan 2022